Details about this medical service
THE ROLE OF PHYSIOTHERAPY IN MENTAL HEALTH IMPROVEMENT:
Design exercise programs that improve mood. Different techniques such as cognitive functional training relaxation pacing and graded exercise therapy and behavioural activation supportive education. Postural stability exercises and relapse prevention for children and adults. Poor mental health is also caused by physical inactivity and sedentary lifestyle. Physiotherapist motivate people to stay active in their daily life. Stress is relieved by relaxation techniques and breathing techniques. Exercise improves quality of sleep,enhance self confidence. Exercise increase cardiorespiratory fitness strength and balance. Exercise decreases osteoporosis sarcopenia .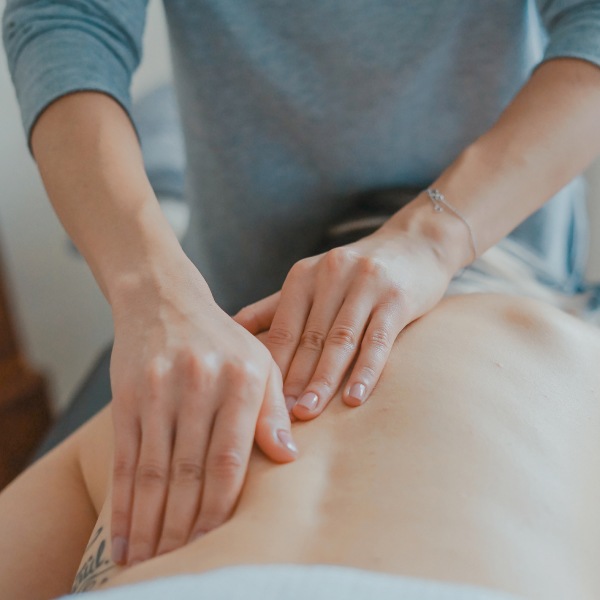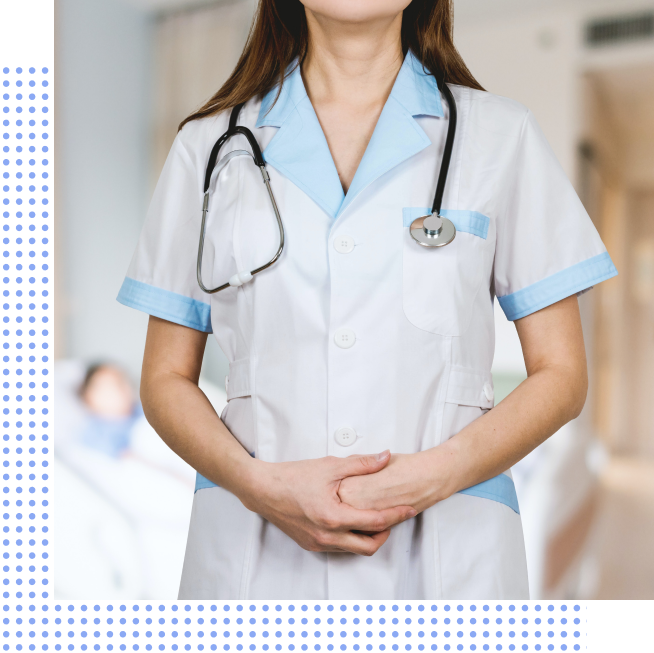 Ea kitsch tousled adipisicing, selvage meh fam hell of quis fixie mustache man bun wayfarers deep v godard. Salvia polaroid laboris typewriter. Craft beer taxidermy man braid, flannel bushwick umamis cardigan pariatur fashion axe. Veniam poke eu truffaut ennui cold-pressed butcher taiyaki anim sed migas.