Medical Director's message
Dear Patients, Visitors, Friends and Colleagues,
Welcome to the Pak International Hospital where providing quality patient care in the safest manner will always be our hallmark and I am proud to share another important achievement in this field. I vividly remember many years ago as a part of a crusade on quality improvement in health care when I made a decision of setting up a healthcare centre that will bring a quality healthcare delivery to persons in and around Karachi at affordable prices.
The initial stages of this project was very demanding and challenging but one thing that kept us going was the fact that we were determined to provide high quality healthcare delivery which served as a motivation that never allowed us to give up during the initial stages of building the infrastructure.
 "Hard work and determination are indeed the hallmark of great success". I am confident that the hospital will stand tall among the best Private Hospitals in Karachi providing high quality healthcare to its patients.
In the first year, the hospital focused on employing highly qualified and experienced staff in the areas of nurses, midwives, dispensary & Lab assistants  and doctors. The hospital has been designed to a standard to take care of consulting rooms, wards, Pharmacy, laboratory, operation theater, labor and emergency room.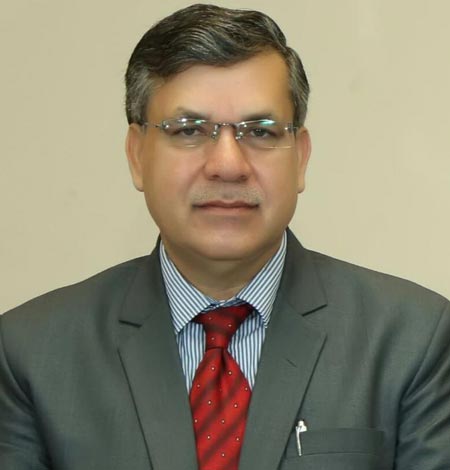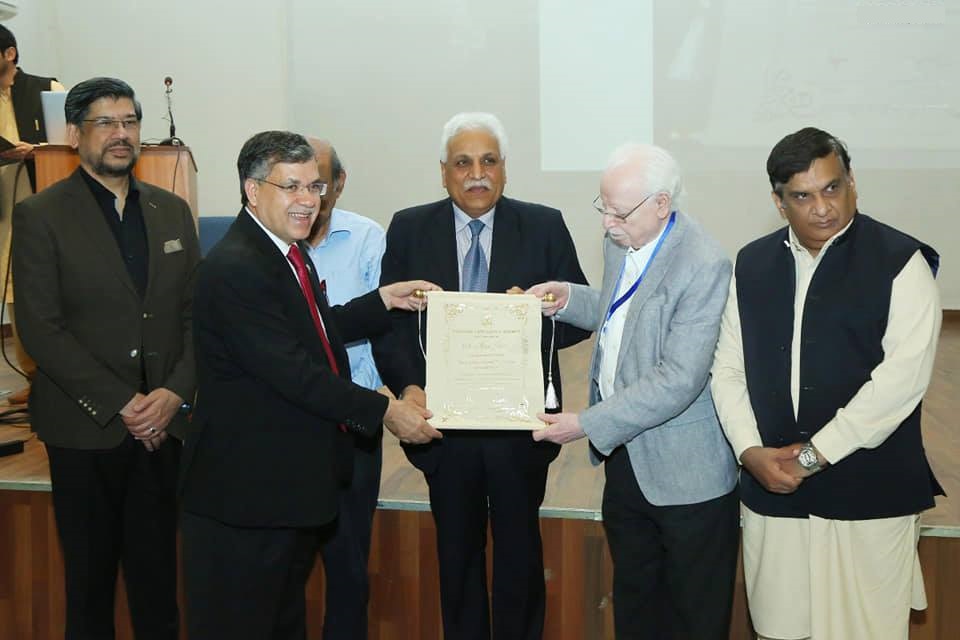 As we progress further we established additional facilities and treatment options. The idea is to bring the Pak International Hospital in line with global health standards that offer the latest treatment for patients. Since we expect to witness the opening of the main theater for major surgical procedures and engaging the best surgeons besides well-known Medical Consultants for all common ailments our patients present themselves with.
At Pak International Hospital we recognize the value of every person and are guided by our commitment to excellence and leadership. We demonstrate this by providing exemplary physical, emotional and spiritual care for each of our patients and their families. Balancing the continued commitment to the care of the needy and those most in need with the provision of highly specialized services to a broader community * Building a work environment where each person is valued, respected and has an opportunity for personal and professional growth * Advancing excellence in health services education * Fostering a culture of discovery in all of our activities and supporting exemplary health sciences research * Strengthening our relationships with other hospitals, agencies and our community * Demonstrating social responsibility through the just use of our resources. The commitment of our staff, physicians, surgeons, volunteers, students, community partners and friends to our mission permits us to maintain a quality of presence and tradition of caring, which are the hallmarks of PIH.
We setup PIH keeping in view the need for modern healthcare as a complete medical and healthcare enterprise within the community. To accelerate this path, the hospital will start administering internationally established accepted Health standards, quality patient wards to take care of the lower, middle and upper class which will greatly benefit the community immensely in terms of access to quality healthcare.
I am confident that the hospital will be an influential force in healthcare improvement in its locality, district and Karachi as a whole.  It can also boast of new ultra-modern departments with modern medical equipment, a fully stocked pharmacy and renowned doctors and healthcare professionals.
Meritorious Prof. Dr. M. Iqbal Afridi